Get paid faster
A/R automation app for QuickBooks Online and Desktop.
Receivables management and collections made easy.
Online payments at the lowest rates. Credit card, and ACH. Surcharging option for card payments.
Get started
Watch the video
Keep track of all your unpaid invoices
Payment Reminders
Automatically email advance reminders or past due notices according to days past due. Customer responses appear instantly in AR Collect.
Notes History
Track every note ever made, and see your latest collections note for each customer - directly on the AR Summary page.
Get Paid Online
Your customers can pay you via the payment link which forms part of your payment reminders.
Manage your receivables online from anywhere
Email templates
Ten customizable email templates with automated fields let your customers know everything they need to know. Create customer categories to group customers - then link them to a specific series of reminder templates.
Set payment reminders
You'll even surprise yourself with the fast response you get from your clients! Our smart reminders always get your customers' attention and speed up payments.
Accurate cash flow forecasting
Accurate cash flow forecasting based on actual Promises to Pay from your customers.
Customer responses
Customer responses to your emails are automatically tracked in AR Collect. View the full email history from within AR Collect, and reply to customers from AR Collect as well.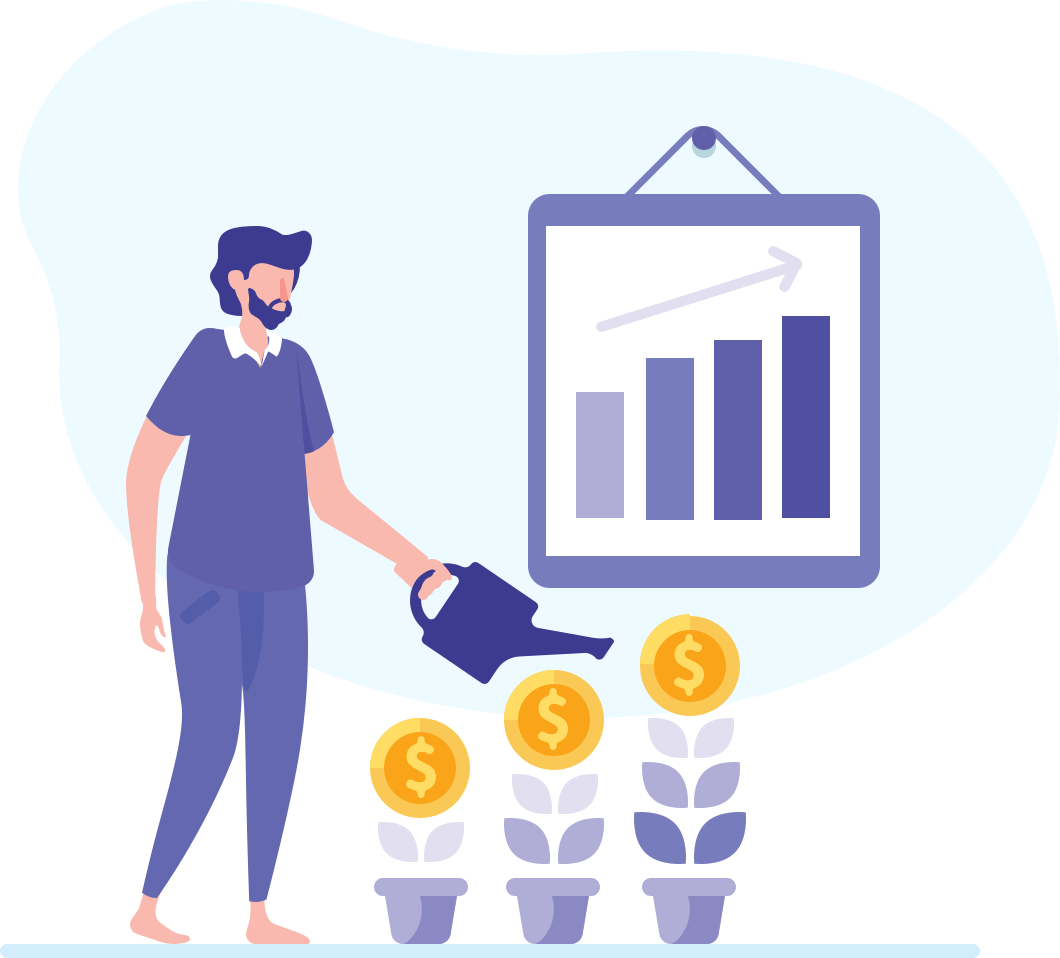 What they say about our app
This is an easy to use program and they have excellent technical support. The cost is the best value for an A/R program that talks directly to QuickBooks
Max Benoliel, M & R Distributors
App is without question the best collection tool I have come across. I am able to track all debtors, log actions, log communications and payment agreement. Best of all you can set up auto reminders, this has saved us hours of work.
Richard - Pro-Advisor
This app is super easy to use.
We were sending customized emails to delinquent customers in a matter of minutes.
Danny Roselle - Suburb & Disposal
All the AR collection tools you'll ever need
Categorize customers, and assign a status
Group customers according to categories that you create.
Assign a specific status to customers.
Sort, filter, search your entire receivables database - we make it easy to manage your receivables - just the way you need it to be.
Customer statements
Daily, weekly, or monthly — you can choose to attach invoices to your customer statements so that your customers have everything they need.
Or simply send reminders based on the specific Aging bucket for each customer!
Customer email responses
Automatically recorded in ARCollect — never copy customer notes from an email again.